Sygnum Singapore – a subsidiary of Switzerland's Sygnum Bank – received in-principle approval from the country's top financial regulator to conduct three additional activities. These include providing corporate finance advisory services, dealing in capital market products, and offering custodial services.
Sygnum to Enable More Opportunities
Upon obtaining full a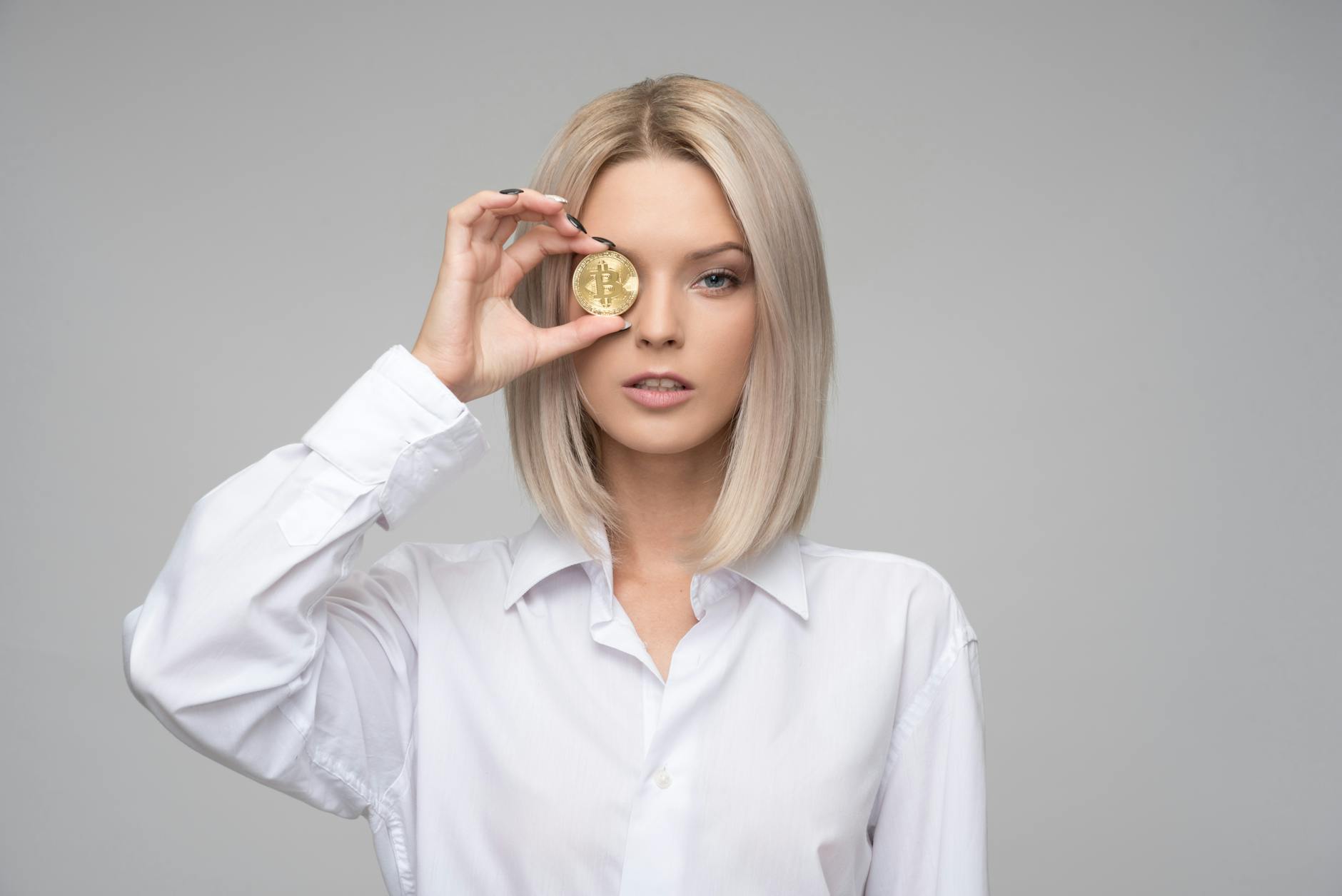 pproval from the Monetary Authority of Singapore, the digital asset bank will be able to leverage its existing tokenization and finance options to grant asset managers and Web3 participants additional solutions.
First, Sygnum Singapore will provide advisory services to firms seeking to raise capital. It will also offer technical expertise to tokenize capital market products and cryptocurrencies.
Second, the company will grant access to a broader base of institutional investors based in Singapore who are looking for fully-regulated investment options and digital assets.
Third, Sygnum will provide custodial services for asset and security tokens.
ADVERTISEMENT
These features will be added to the other ones offered by the company, which started providing investors with exposure to the cryptocurrency universe in 2019 via its mixture of asset management products.
Sygnum also operates a tokenization platform, where asset owners could issue non-fungible tokens representing various traditional objects. Some of the examples include a Picasso painting and a CryptoPunk NFT.
Gerald Goh – Co-Founder and CEO of Sygnum Singapore – praised the Asian city-state as a "welcoming destination for trusted financial institutions" seeking to dive into the digital asset ecosystem. In his view, the three additional services will allow his organization to connect deeper with crypto and Web3 players.
Speaking on the matter was also Mathias Imbach – CEO of Sygnum Bank:
"The extension of our offerings into the Singapore market will provide investors access to a team of blockchain, legal and asset management experts, and a trusted platform with an operational track record, to invest in the latest Web3 opportunities with complete trust and peace of mind."
Sygnum's Recent Developments
Last summer, the first digital asset bank enabled customers to employ its institutional-grade banking platform to stake ETH for Ethereum 2.0 from their existing wallets. Sygnum explained that staking services are entirely integrated into its platform, highlighting increased security.

Earlier this year, the company closed a $90 million funding round led by Sun Hung Kai & Co. – a leading investment entity based in Hong Kong. As a result, Sygnum's valuation reached $800 million.

Mathias Imbach described that financing round as a "key milestone" to the company's global expansion. He also predicted that the digital asset realm will become more and more attractive for investors in the years to come.

Source link:Cryptopotato

Related Ad